Welcome to champaign central music
Supporting young musicians in the Champaign Central High School music program
Congratulations to 7 Central music students selected for ILMEA All-State ensembles in 2023!
Central music students can participate in 2 OPTIONAL trips in 2024.  All music students, all ensembles, can travel to Cedar Point Amusement Park in Sandusky, OH for a non-performance trip on June 3-5, 2024.  Students in the marching band, orchestra, or choir can...
read more
Bands Concert
December 5 – 7 pm Decker Theater
Orchestra/Choir Concert
December 7 – 7 pm Decker Theater
Music Boosters Meeting
December 11 – 7 pm Central High School band room
About Maroons Music
The success of the Champaign Central High School music programs is a result of the dedication and hard work of the students, directors, school and district administrators, parents, teachers, boosters, and community members. Everyone involved realizes the importance of music and music education in the development of young people.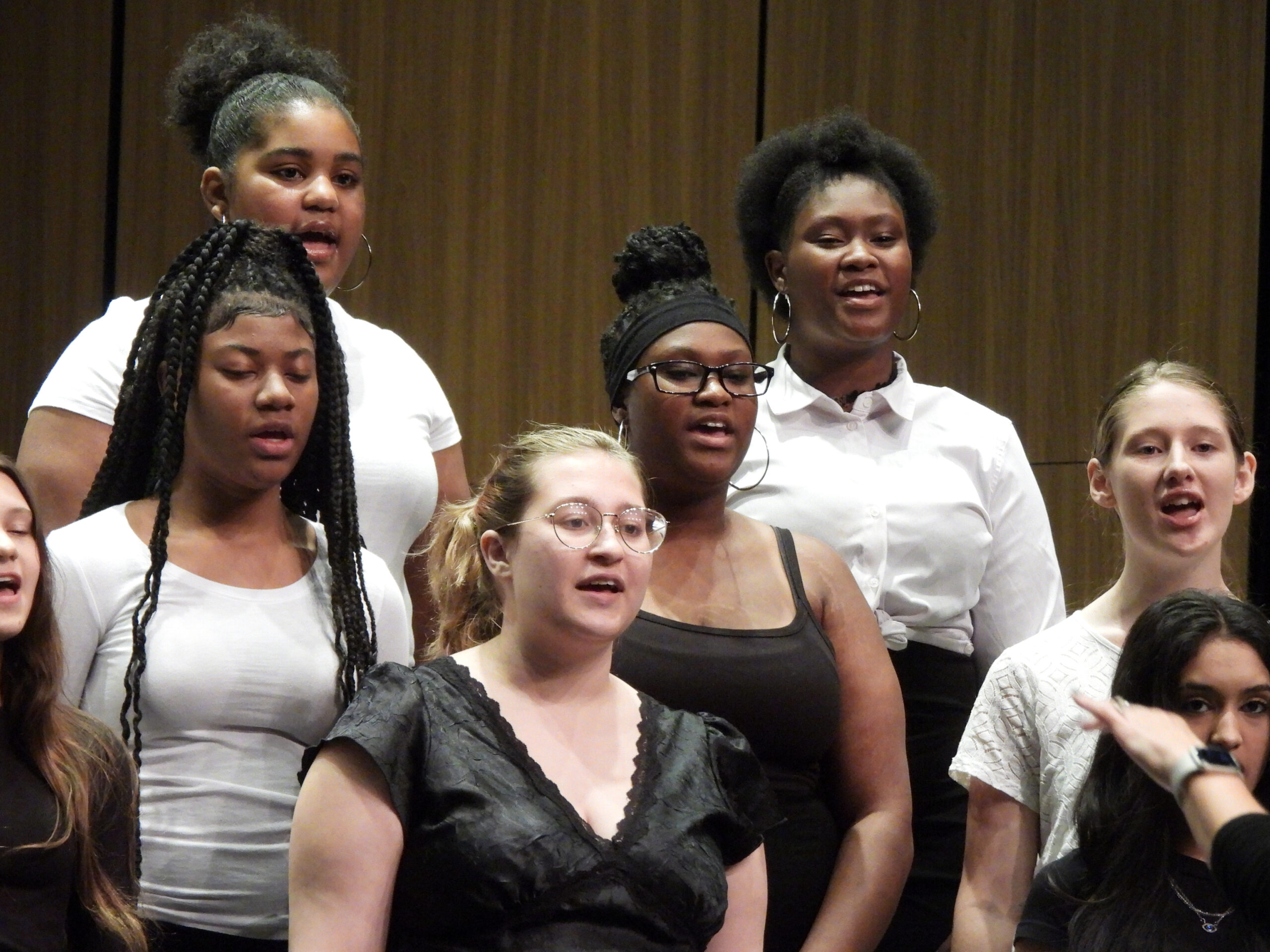 Please provide your student's name and the item you are paying for (e.g. Marching band participation ($100), Jazz program fee ($50), ILMEA audition fee ($10)).
Option 1: Pay with student credit (if your child has a student credit balance through fundraising activities in previous semesters): Email treasurer.maroonbands@gmail.com.
Option 2: Pay with Cash. Please deposit in a locked box in the band room in a sealed envelope that includes your student's name and payment item description.
Option 3: Pay with Check. Please make your check payable to "Champaign Central Music Boosters" and mail the check to "610 W. University Ave., Champaign, IL 61820 c/o Central Music". Please use black ink and remember to sign and date your check.
Option 4: Pay with Zelle. Zelle is a free online payment tool through your bank. See if your bank offers Zelle – https://www.zellepay.com. Our Zelle email is treasurer.maroonbands@gmail.com.
Option 5: Pay with Cheddar up. Cheddar up is an easy online payment tool . Please note that there is a nominal fee to use this credit card service.
Link to Cheddar up for Marching Band Fee
https://champaign-marching-band-fees.cheddarup.com

Link to Cheddar up for Jazz Band Fee
https://central-jazz.cheddarup.com
Central Music Boosters supports young musicians
The music programs at Champaign Central High School — band, marching band, jazz band, choir, and orchestra — strive for the highest level of musical achievement through the dedication and strong work ethic of our students. Music programs offer priceless lessons in self-discipline, determination, leadership, and collaborative work toward shared goals. These traits and work habits carry over in our students long after they leave the concert hall and practice field. Thank you for your support of the music programs at Central!
The educational philosophy of the program focuses around a strong emphasis on sight-reading, which provides exposure to a great variety of music and a way to achieve musical proficiency and independence. The program also broadens students' musical perspectives by directing students to an array of music education opportunities: referring students to private instruction and summer camps, encouraging attendance at concerts, making professional recordings available for listening and providing exposure to guest artists to work with students.
Central Music Educators
The music program at Central High School is part of a comprehensive fine arts program. Led by John Currey and Jennifer Currey, with Anne Marie Morisette leading choirs, the program attracts over 300 students participating in a variety of musical experiences. Opportunities include three concert bands, three jazz bands, three jazz combos, pep band, marching band, and beginning band.
Want to Join The Central Music Boosters Club?
We would love to have your guidance and help with the booster club supporting Champaign Central music!  Please email the Booster Club president for more information about the next meeting and how you can get involved.