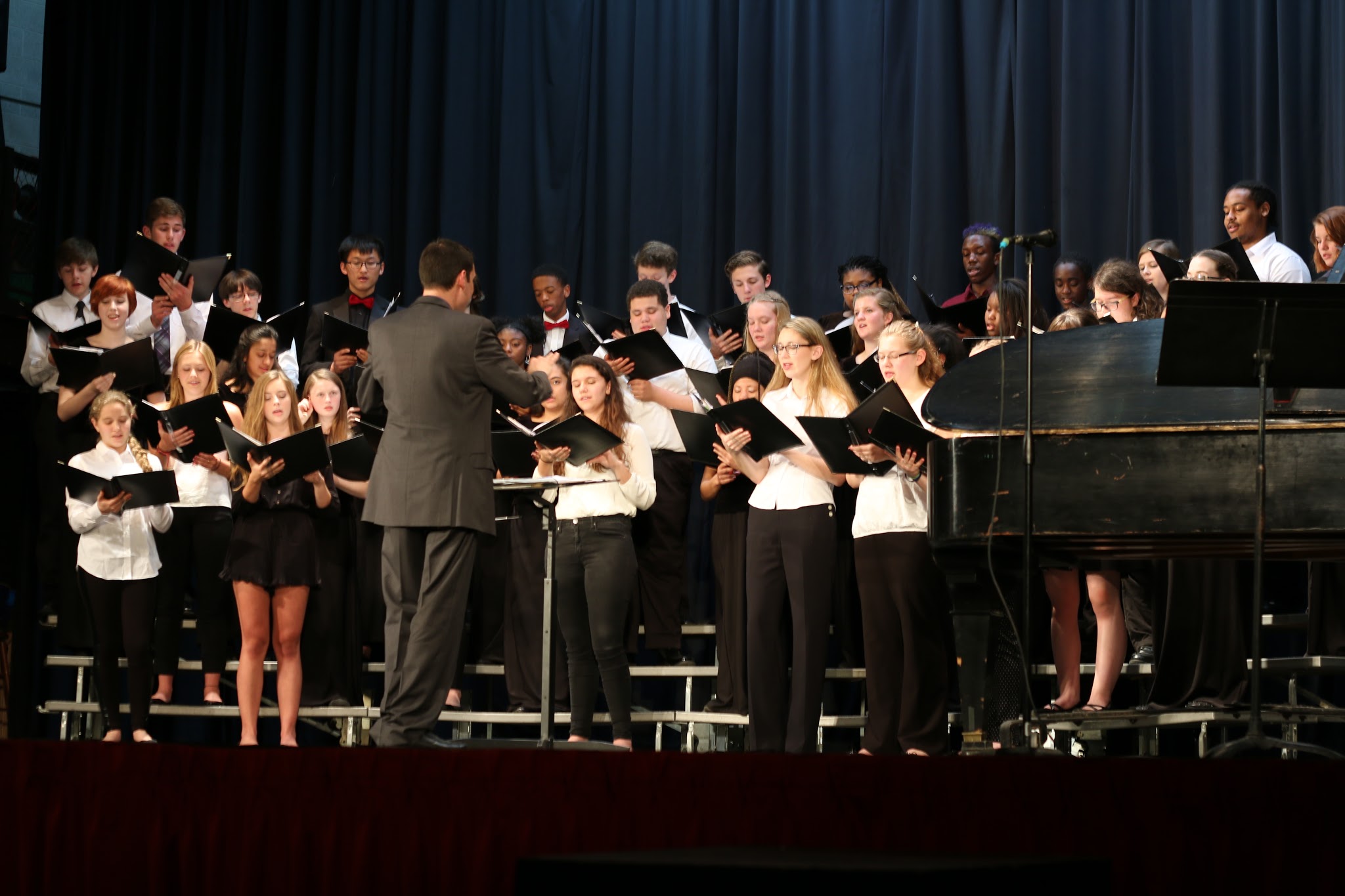 Concert Choir
This ensemble is open to all studdents, and features a "y'all come and sing" atmosphere that invites newcomers and veterans to make music together.
Chamber Choir
Officially listed as Madrigals, this choir sings a wide range of music--including hosting the annual Madrigal Dinner. Auditions for future 9th-12th graders are in the spring.
A Cappella
The a cappella vocal group is open to students enrolled in Central's corresponding curricular instrumental and vocal ensembles.
In addition to the Madrigal dinner on December 10-11, choir performed on CI Living in December. They also did a "Sounds of the Season" taping which aired on FOX, WICD, and CW.